Holiday Hours / Reservations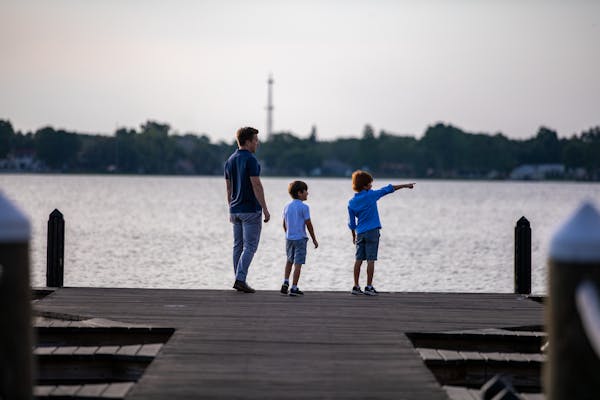 We only take reservations (size 2 to 10) on the following holidays:
Valentines Day (lunch menu also available till 3pm)
Easter
Mothers Day
Fathers Day
Thanksgiving
Reservations usually open up 30 days in advance of the holiday date. We served our holiday menu all day long with the exception of Thanksgiving. That day we serve our annual Thanksgiving three course meal in addition to a limited a la carte menu.